Vestner Wittur Series
Wittur, 'Safety in Motion'
Ultra-compact elevator package, designed to maximise the car floor area in relation to the available shaft space.
Ideal for complete replacement or new installation in compact spaces.
Find out more about the key features and options of the Vestner Wittur Series below.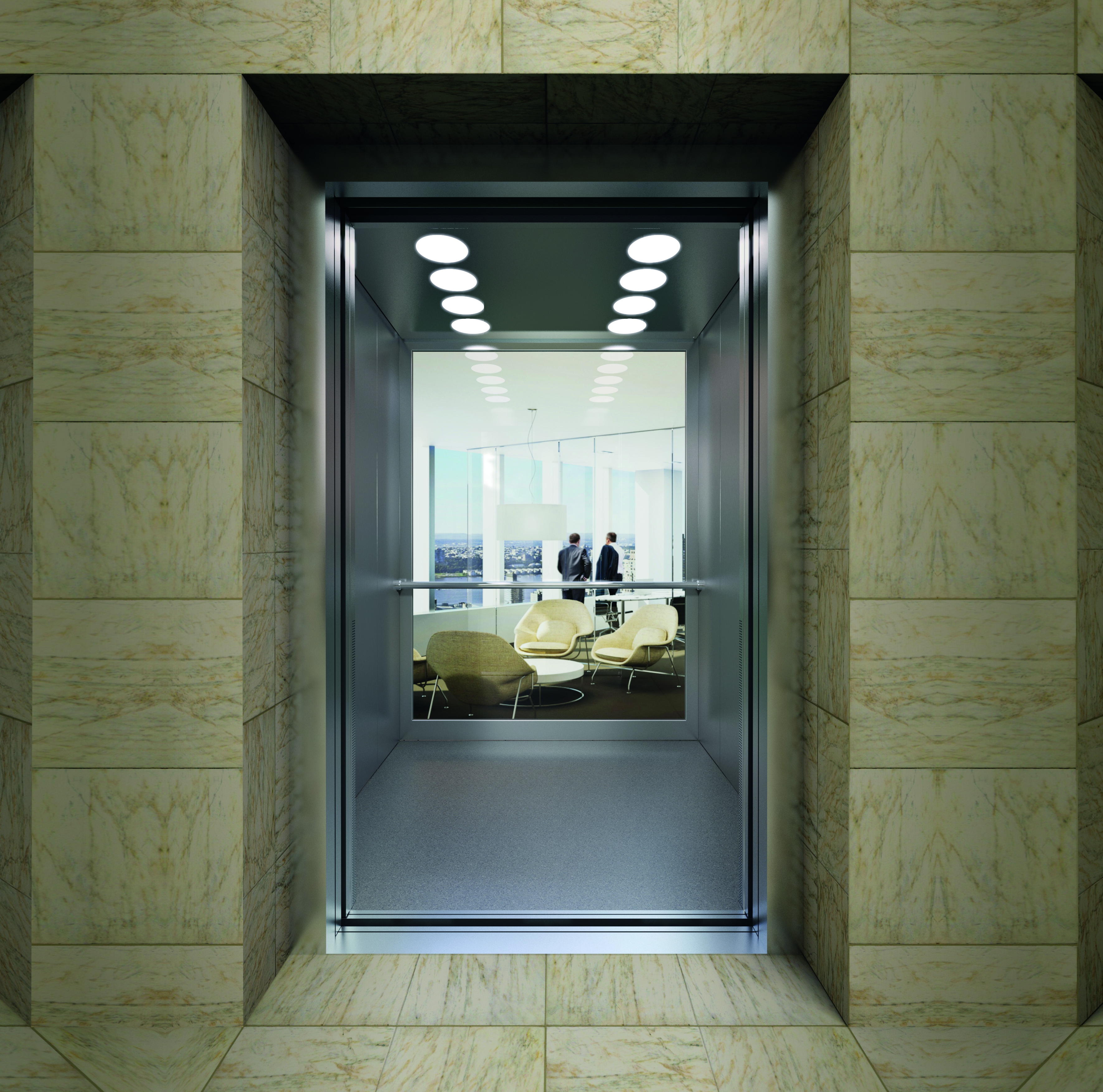 320 – 2500 kgs.
1 – 3 meters per second speed range.
Up to 160 meters  high.
Central Guided.
Side or Centre opening.
EN81-20/EN81-50/EN81-21
EN81-28/EN81-70/EN81-71