Vestner Orona Series
Machine-room-less electrical gearless solutions (MRLG)
High efficiency for residential and public buildings for medium traffic.
Optimum use of space and latest direct drive (gearless) technology.
The standard solution.
Latest technology, affordable and functional.
Latest direct drive technology for existing buildings.
Enhanced use of available space for shafts with reduced pits and headrooms.
Find out more about the key features and options of the Vestner Orona Series below.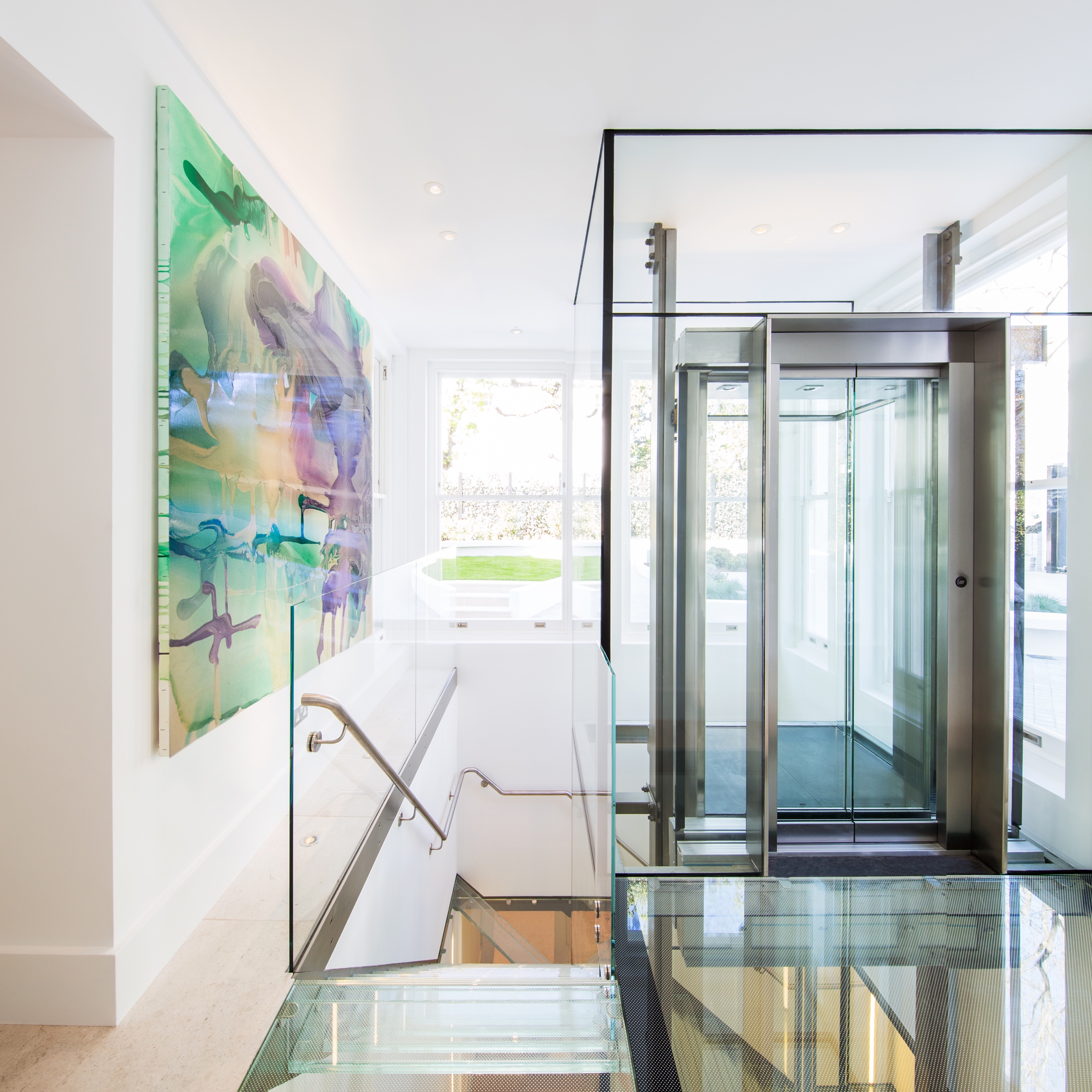 Compact machine-room-less solution, with optional reduced headroom.
OPTIMISED PASSENGER UNIT
Saves space, reduces weight, improves safety, and improves the installation process.
ACCESIBLE SPACEB ELOW THE PIT
Adapts the lift to suit buildings which have an accessible space below the pit (optional).
TRACTION ROPES
Orona small diameter ropes replace traditional steel ropes. As a result of their lighter weight, longer lifespan and greater flexibility, it is possible to use a more compact, efficient and eco-friendly gearless machine.
DRIVE
Compact, quiet, gearless, energy efficient, speed regulated (VVVF) permanent magnet electric motor.
DOORS
Compact permanent magnet motor for fast, accurate and quiet door operation giving the most advanced performance. Advanced door opening and full height infra red door protection edges. Optional Solid Door for high flow situations.
AUTOMATIC RESCUE SYSTEM
With floor level indication to ensure fast, efficient and safe evacuation of passengers in the event of an emergency. As an option, the system can incorporate a fully-automatic rescue device to evacuate passengers in the event of a power failure.