Vestner PL Series
Capable of rising up to 3.6 meters for the New Zealand market standards, and up to 2 meters for the Australian market standards, the Vestner PL Series is an all in one residential platform lift solution. There are a range of sizes from 1.5 meters up, so you'll be able to pick a lift that perfectly suits your requirements. The difference in models is based upon the rise height and the rated load or weight that the lift can carry.
This is a roll up to, and straight through lift solution, ground mounted and largely self supporting, this lift requires no structural engineering at the arrival level, with complete ground clearance once at the second floor.
Find out more about the key features and options of the Vestner PL Series below.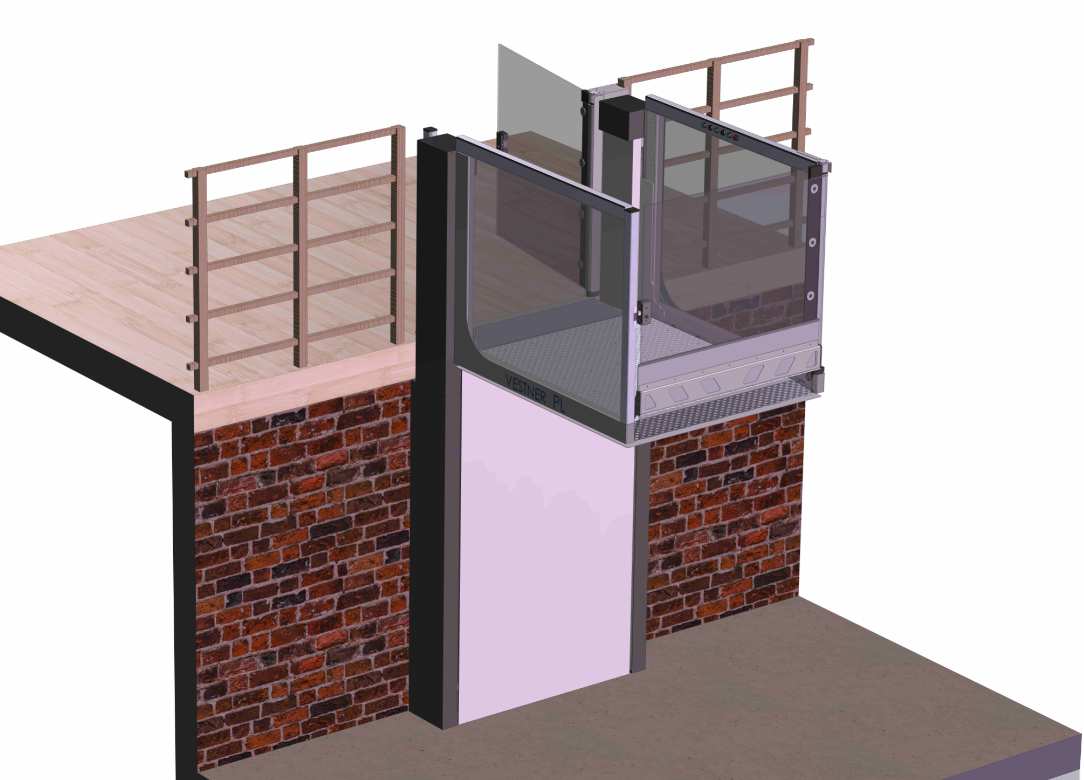 Smart and practical design
Meets NZ and AUST standards
New Zealand manufactured
Cost effective
Easy installation
Low Maintenance