Vestner Maxis
An elegant and stylish through floor option of up to 3.5
meters. Equally suited for smaller rises and meets the
needs of powered wheelchair users.
New Zealand designed and
manufactured by access
specialists
Compact design suitable
for "through floor" or open
mezzanine areas
Range of models available for
singular and multi-unit private
dwellings and commercial
environments
Being surface installed and
self-supporting the MAXIS
residential series is suitable for
new builds or retrofits
NZBC and NZ Standards
Compliant
Find out more about the key features and options of the Maxis below.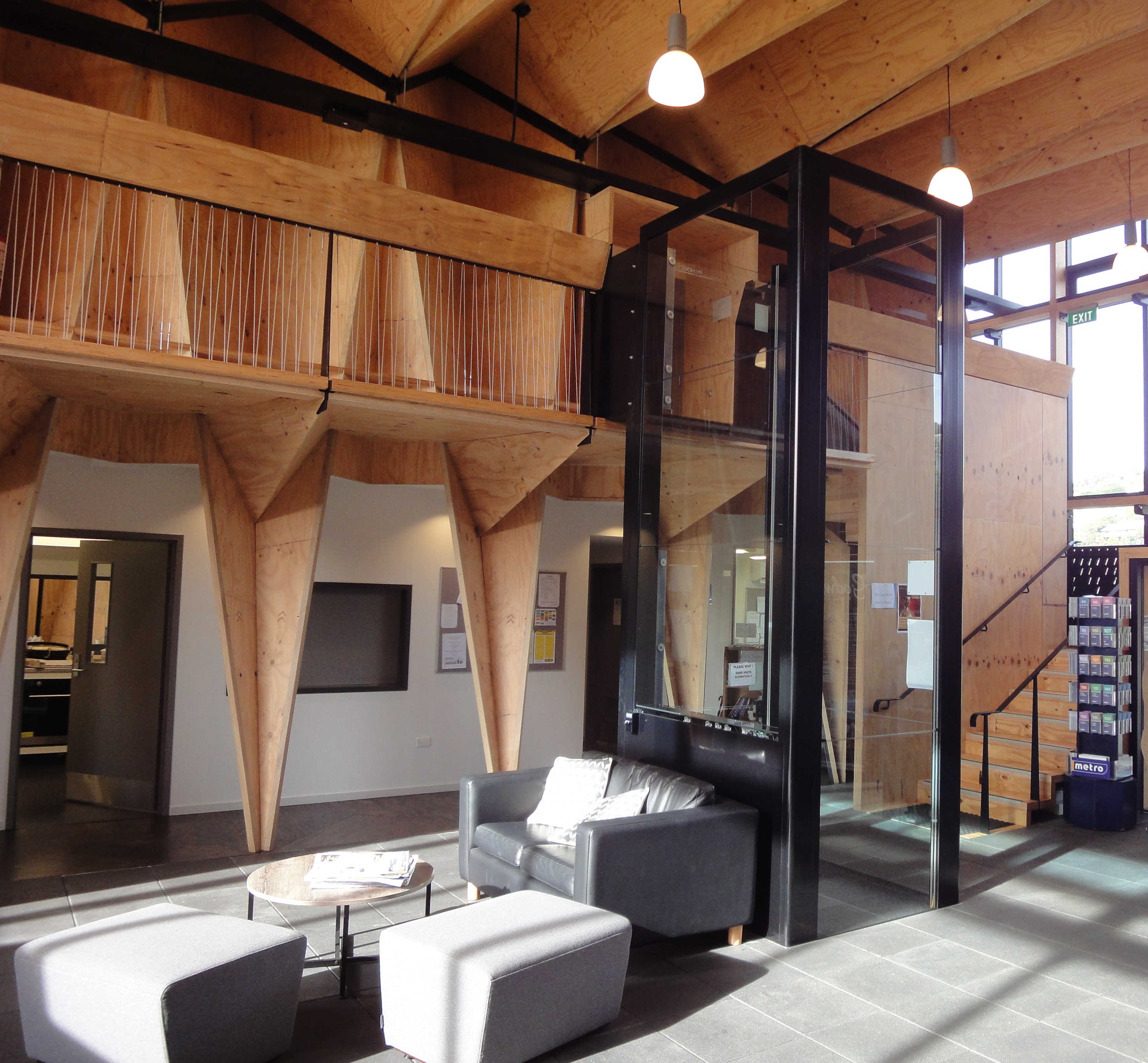 Maxis Lift Specifications
Lift Type: Maxis-Standard, Maxis-Compact
Platform size (mm): Standard 1100 x 1400 , Compact 1100 x 1100
Lift/elevator footprint (mm):  Standard 1309 x 1582, Compact 1309 x 1309
Placement: Surface mounted or pit installation
Floor to floor rise – max (mm): 3500
Rated Load (kg): 500
Orientation: entry, exit and lift control position to suit various environments
Primary finish (other finishes available):Silver grey, glass, black trim
Features:
On/off key switch
Push buttons: Up, Down, Audible Alarm, Stop
Communication phone
Tactile and Braille Identification
Landing call buttons
Remote control- handheld
Additional controls opposite lift tower
Safety and Security
Car handrail
Lift Shaft Enclosure
Upper Landing gate – manual open and self-close – Standard auto
Lower landing door – Standard auto
Battery backup and charge light
Elegant
Cost effective
No need for a pre-built shaft
Free Standing
Cost effective
New Zealand made